Pet Package
Pet Urine & Odour Removal Solutions
Bless Them They Can't Help Having Accidents
Urine stained carpets is a severe problem that doesn't just require simple cleaning, but major restoration work. Accidents will always happen and household pets may urinate in a similar place on your carpets. Urine in carpeting also leaves a distasteful odour and smell which lingers around until something is done to resolve the issue.
Pet Urine In Carpets – The Facts
When urine is deposited on a carpet, it may become invisable to the naked eye, penetrating your carpet fibres and then contaminating the carpet backing and flooring substraights below the surface.
Don't bother using simple cleaning and general household cleaning methods to mask the odour, it is unlikely you will succeed!!!
As the urine liquid evaporates and dries, the urine odour and staining can become pungent and concentrated. With Chem-Dry's combined knowledge of carpet cleaning solutions, stain removalprocesses and carpet fibre construction, we have been able to develop a Pet Odour Removal Treatment which is extremely effective at removing urine odours.
Chem-Dry's P.U.R.T.® can help banish your pet odour
problems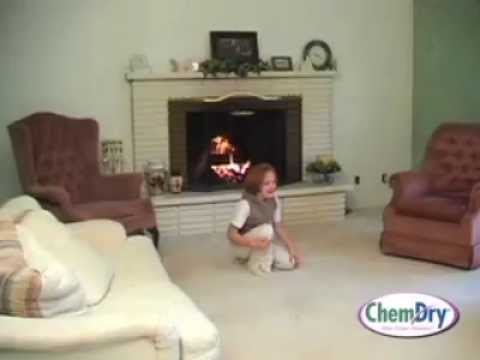 Call our team today on 0500 889923
or email Hello@ChemDryThree.co.uk
Key Benefits
Banish the nasty smell.
No need to cover up.
Increase the Life of Your Furnishings.
Includes a 32oz bottle of Pet Odour Remover
Safe Anti-Allergen Treatment Used.
Share This Page